Windsor, Ontario 10-Pin Bowling Centers
Filter by Location
Use the fields below to filter your bowling center list by location. The bowling center list will refresh as you change the fields.
Reloading center list ...
Attention Bowling Center Owners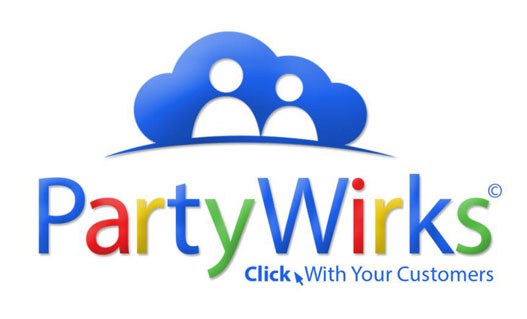 Via a partnership with Partywirks, you can enhance your Strike Spots listing by moving it to the top of listing pages such as this page, as well as offering easy, convenient, secure, and customizable online party booking to your customers.
You'll also be listed in the Strike Spots new and exclusive "Book Your Party Online" category! Strike Spots is the only bowling center directory that features the "Book Your Party Online" category.